Upscale Independent Companion

Amanda Doven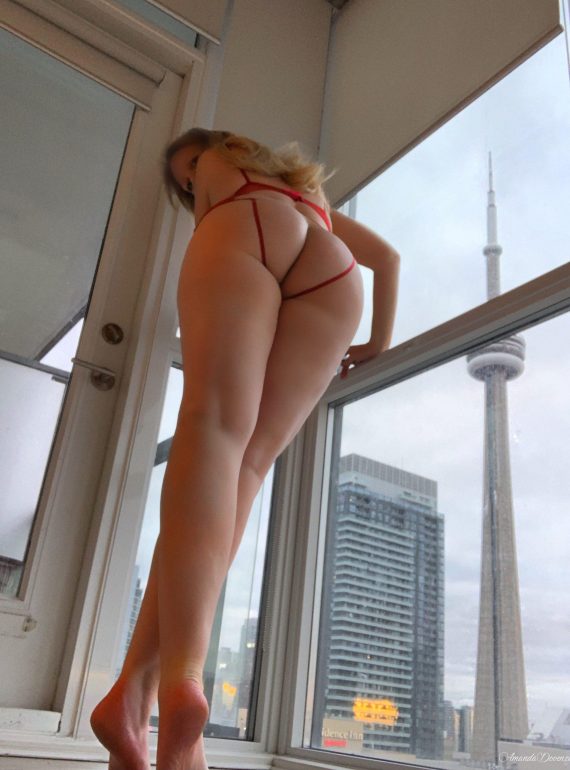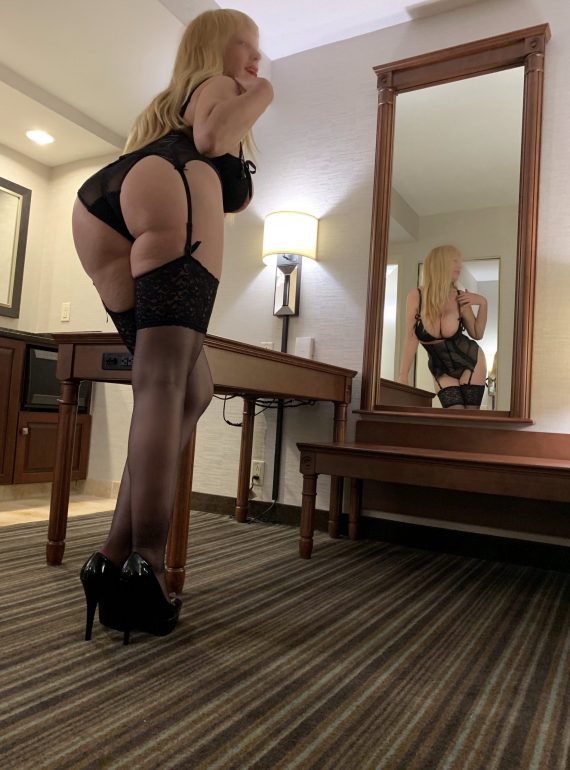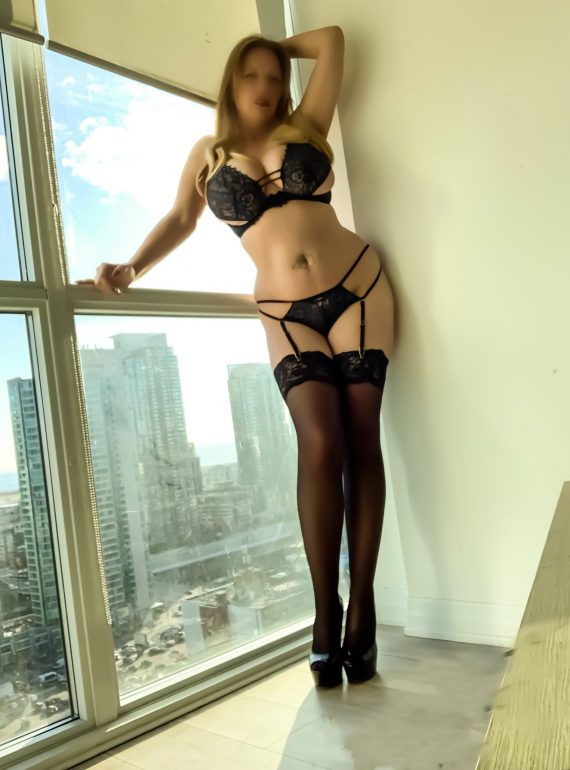 Doing these things gets us off to an amazing time.
Please DO these things!
Please put my gift/Donation on the counter upon arrival… it's never sexy to have to ask for it.
 Be well groomed and polite always respectful and generous.
Shower is available for you to use. I have mouthwash, shower gel & fresh towels avail
It's always more fun when we're both fresh I shower within 20 minutes of you arriving at my place …..always
Please to ensure a great time between us… Don't do these things.
No colognes or scents as I have a sensitivity to scents
Ungroomed and NOT freshly showered people…. always pay extra attention to private areas (I have a shower avail. Please use it)
No calling or texting after 11pm unless you are trying to book at the time.
Negotiating my donations. This is an absolute No No. Don't do it.
Don't ask for BB anything It's not something I'd ever do with anyone….especially someone I don't know
Asking for my menu … I'm not a drive thru restaurant.
What services do I do … I'm not a robot YMMV.
Discussing services could lead to problems neither of us needs.
If I say No, Don't try to manipulate or convince me into doing "said" thing I don't want to do. After once, it's extremely annoying & huge turn off.
Please NO cologne or scents As I have scent allergies
In case you were at work and your wearing cologne. Don't worry you can shower here to get rid of the scent.